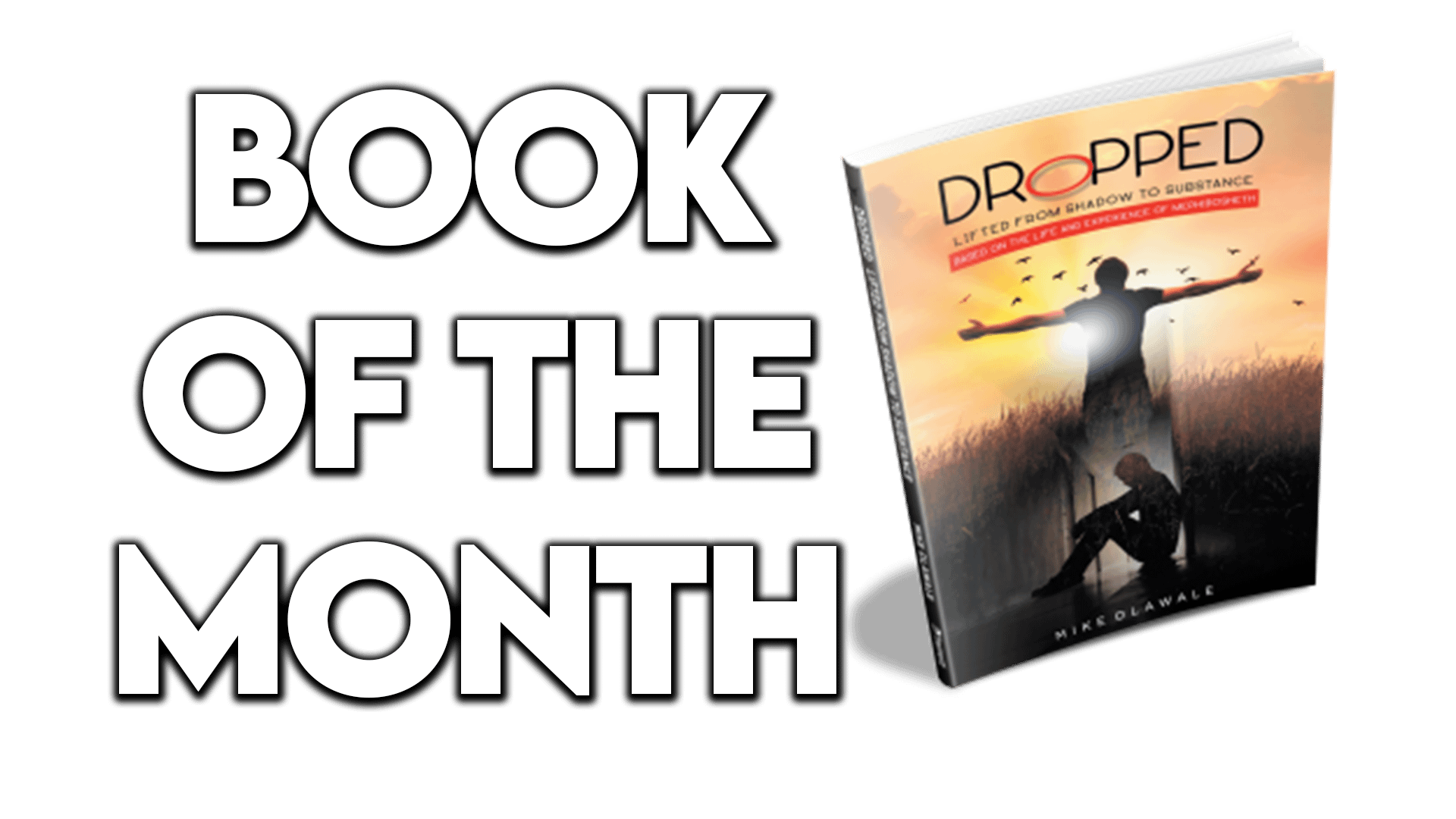 DROPPED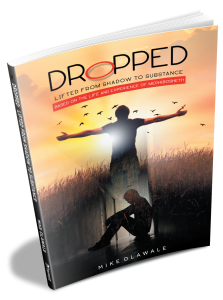 The plans and purpose for all whom God created are always good plans, and with a perfect outcome for its fulfillment according to Jeremiah 29:11.
The term "dropped" in the context of this book is synonymous to unforeseeable tragic events that have happened to so many people, which have created adverse chain reactions to the entire course of their journey on earth. Many were 'dropped' by their abusive parents or close relatives, which remain an emotional scar in their minds for many years to come, many friends have betrayed their close confidants at the most crucial junction of their lives, husbands or wives dropping their families over matters they considered irreconcilable, without considering the lives of their children who will be affected negatively by such decisions. Many were dropped from grace to grass by their attitudes towards God in their flagrant disobedience to things that honor Him.
Many people with these 'dropped' experiences in their lives, always possess similar traits of insecurity, inferiority complex, thoughts of not being good enough to achieve great things, and possibilities of hiding their hurts and "crippleness" for the fear of being ridiculed or dropped a second time.
My sincere prayer for anyone that comes across the book, who has been dropped either by human errors or unexpected challenges, and which is still a source of hurt in your heart… is that through this book, your Creator who loves you with an everlasting love, will reach down to your inner soul and heal you. Turning your past disappointment into a tool for major advancements in your life, and the source of healing for others who will come in contract with you in Jesus name.
The most recent books that arrived in our bookstore.
CHARACTER

$

15.00

THE FOUNDATION

$

10.00

THE BATTLE AXE

$

15.00

AHEAD

$

10.00

ENLISTED

$

15.00

FAITH

$

10.00

MAKING MARRIAGE WORK

$

15.00

UNDERSTANDING MOTHERHOOD

$

10.00

THE WINNING ATTITUDE

$

15.00

DROPPED

$

10.00

BUILDING A SUCCESSFUL MARRIAGE

$

15.00

SUCCESS IN MARRIAGE

$

10.00